Having ambassadors and affiliate markets is a great way to improve lead generation and sales for a business. Although Shopify has introduced Shopify Audiences and Twitter Sales Channel, it's still hectic for merchants to manage multiple marketers.
If you're also one of those merchants, Shopify Dovetale may get your back! It's a noteworthy application designed for efficient collaboration between merchants and affiliate marketers. In this quick guide, we have uncovered its features and functionalities to boost your knowledge.
Hold on! Before we proceed further, don't you think it will be nice to know what Dovetale is and how it works?
So, let's get it first!
Table Of Content
What is Dovetale by Shopify?
Dovetale is an efficient collaboration tool designed by Mike Schmidt and Navied Shoushtarian in 2017. Interestingly, Shopify acquired Dovetale in April 2022 and provided it for free to all Shopify Plus members.
The tool allows merchants to build and manage relationships between merchants and affiliate marketers. Whether you have an affiliate program or just hire ambassadors for business promotion, you can efficiently manage communities without getting overwhelmed.
How Shopify Merchants can Use Dovetale Shopify?
Now, you know the answer to "What is Shopify Dovetale?" and how it works. It's time to use the tool and get the best out of your communities. So, here we are starting with the quick installation process and keeping the top features in the queue.
Step 1: Installation
Shopify admin > Settings > Apps and Sales Channel > Dovetale > Open App > Dovetale login or create my account
Step 2: Create a community application page
Once you have installed and set up the Dovetale, you can add the details including text, images, and social media platforms.
Click Get Started > Create Community Page > Page Design > About your Brand > Perks of Partnership > Upload images > Next
Step 3: Customize the survey
Here's the last but tricky part of the Dovetale setup! To customize the application survey, you need to choose the social media platforms where applicants can apply. Follow the below steps,
Choose the social media platforms and click Next to reach Profile Page
Add the details you need from the applicants
Hit Next to visit the survey page and ask the desired questions
Click Next to select a method for sharing the application page
That's it! Hit Save & Finish and get ready to receive applications.

Shopify Dovetale Features:
Application management and review
Dovetale allows merchants to generate application links, share them to social platforms and receive potential applications. From documents to social media profiles, you can easily review all the details of applicants for shortlisting.
Also, if you have set a specific preference, Dovetale will attract and highlight matching profiles over general applications. It means you can choose ambassadors that fit your needs instead of messing up with every application.
Browse influencers
As discussed above, Dovetale enables you to connect with influencers across all social media platforms. There's a specific search bar that allows you to browse profiles of influencers according to your business.
For instance, you manufacture Whey protein and health supplements. You can use keywords such as fitness trainers or professional bodybuilders to reach the best applicants for your products.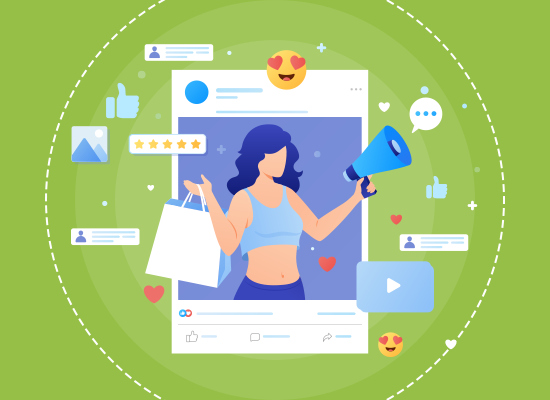 Contribution rewards
With Shopify Dovetale, merchants can sign deals with influencers and set different tiers. The affiliate marketers will get commissions according to their contribution and tier. For instance, an ambassador contributing more sales will get a higher commission than others.
Furthermore, you can also send gifts and special discount codes to your ambassadors after they reach a specific milestone.
Comprehensive dashboard
If you run an affiliate marketing campaign, it takes an eye on everything from applications to sales metrics. With Dovetale, you don't need any third-party integration or multiple apps to manage the credentials.
Shopify Dovetale gives you access to an insightful dashboard that displays applications, their statuses, the number of community members, and related metrics. It provides you with individual reports of each affiliate so that you can track your sales easily.
Top Advantages of Dovetale Shopify:
Sales boost
What can you expect from a tool that helps you attract and manage high-quality ambassadors? Of course, a big leap in your sales figures! Here you have it, Dovetale boosts your market reach and gets more sales for your business.
The logic is simple. Bigger the community you have, the more customers you can reach and the more sales you can generate.
Better Brand awareness
Not only does influencer marketing generate more sales, but it also improves brand awareness and value. Especially if you work with niche-specific creators, you can reach the desired audience and make your branding louder.
Dovetale allows you to reach, attract and manage niche-specific creators with great trustworthiness among customers. For instance, if a famous influencer recommends a specific brand, the audience believes and gets the product.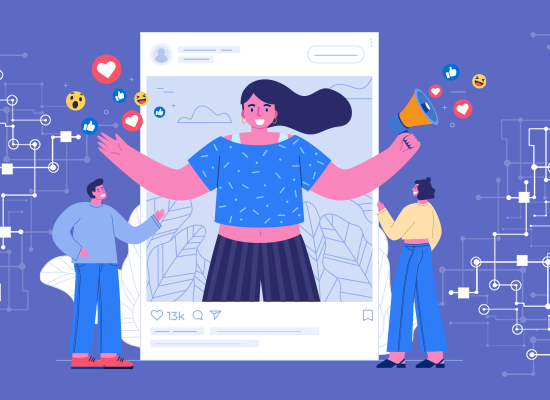 Adds convenience to your processes
Let's get back to business! Being a merchant, it's no surprise that you have to deal with multiple things related to your business. You may not like to have the additional burden of managing affiliates to enroll in influencer marketing.
So, Dovetale gets you rid of this burden by offering a complete set of resources to manage your influencers and affiliate marketers. You can easily expand your community to hundreds of potential brand ambassadors in a few clicks.
Just accept the applications, send coupon code and enjoy a sales boost!
Cost-effective
When it comes to having a productive tool like Dovetale, price becomes a big concern. But surprisingly, Dovetale is a free application that every Shopify Plus merchant can get. If you're also a Shopify Plus merchant, you don't need to give a single penny to Dovetale.
Conclusion:
While many merchants believe that building an ambassador or affiliate marketing program from scratch requires a lot of legwork, Shopify Dovetale may be able to help. This application is designed specifically for efficient collaboration between merchants and affiliate marketers and could help take some of the stress out of managing multiple marketers.
If you're interested in learning more about how Shopify Dovetale could benefit your business, a professional Shopify expert can help you. So, hire Shopify developers to unlock the true potential of your influencer marketing campaigns using Dovetale.